Hello Year 2,
In Science, we have continued to learn about scientists and inventors! This week, we discovered Charles Macintosh's creation of waterproof clothing in the late 1700's!
For your Home Learning, we would like you to search around your home for some materials that you think could be waterproof! You can test these materials with your adults or other family members – but you will, of course, need water to do this, so perhaps carry out your experiments in the bathroom or kitchen!
After you have experimented, if you would like, you can also draw a design of a waterproof umbrella or another item of waterproof clothing! Be as creative as you can, and remember to label the material(s) you use.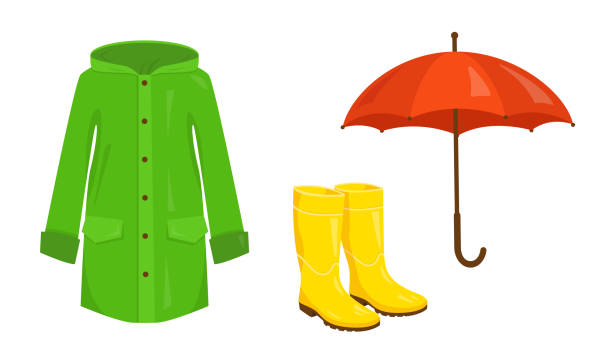 Miss Butler and Miss Townsend 😊