This week we have been making observational drawings of fruit and next week we will be learning about where fruit comes from.
For your home learning this week have a go at some of the fruit themed activities below: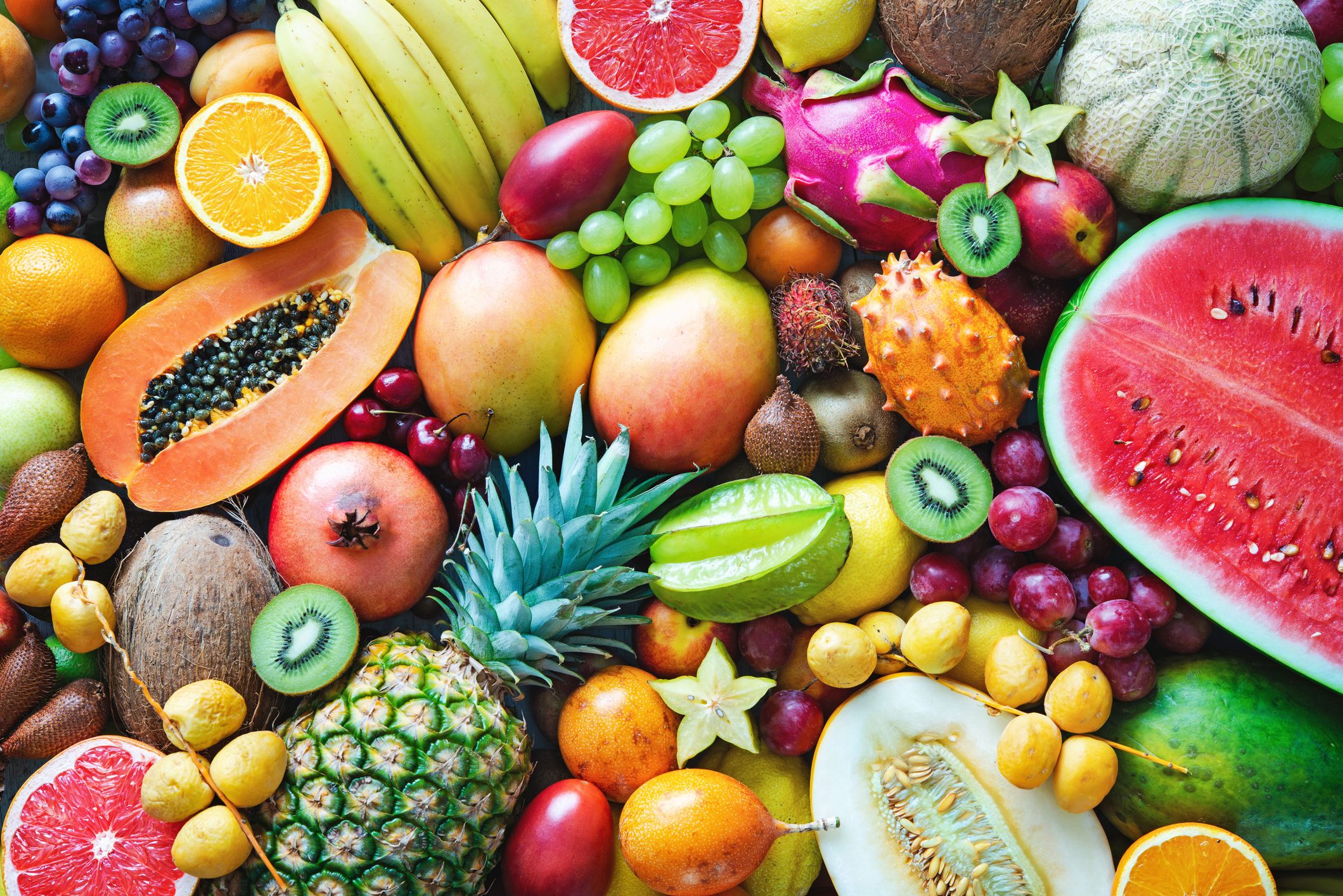 >Try a new fruit that you haven't tried before – Draw a picture of it and record how it tasted and whether or not you liked it.
> Write a recipe for a fruit salad – What fruits will you include?
> Research where your favourite fruit comes from. Is it grown in the United Kingdom or somewhere else?
>Complete the fruit wordsearch.