Today 2T went on exciting adventure. We went on the train, travelling from Catford Bridge to Charing Cross. We walked back over the bridge towards the Royal Festival Hall.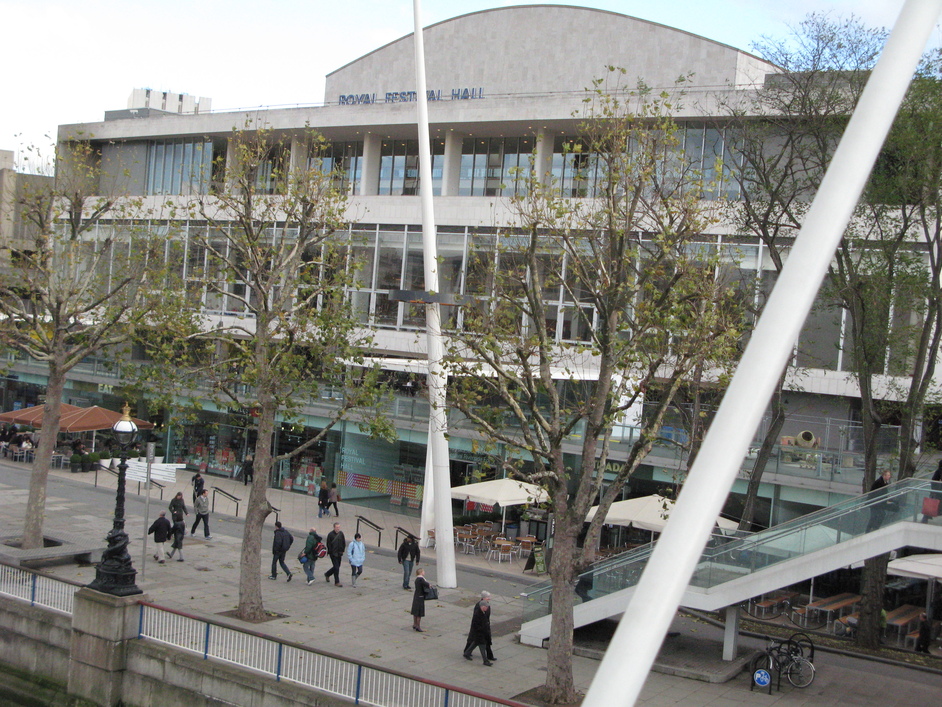 Once we arrived, we found a spot to sit down and have our lunch. Then we went into the hall and sat in our seats.
Then the Orchestra started to warm up.
Which was your favourite part of the Orchestra?
We sand some songs and then watched the film of the Highway Rat while the Orchestra played along.
What was your favourite part of the day?
Miss Townsend