Take some time this week to unwind and reflect, you've worked hard this half term!
Here are some suggestions:
Here some activities that you can do to keep your brain ticking over until we get back to school.
Literacy – Write a story set in a castle. It could take place now or in the past. Who is the main character? What exciting things can happen to them? Remember : Introduction, Build up, Problem, Resolution, Ending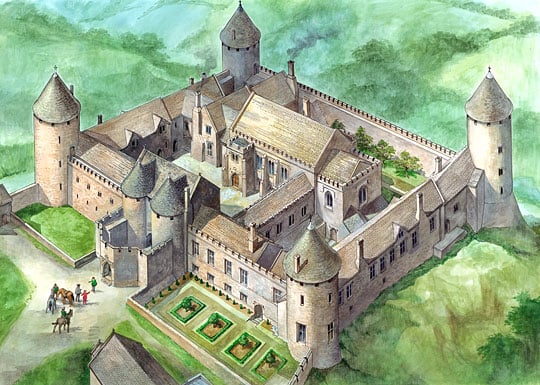 Maths – Keep practising the column methods we have been using in class for addition and subtraction. There are some questions to try below.
Comprehension – Read the information below about the Tudors and answer the questions.