This week we have been using money to problem solve. Look at the coins below, can you name them all?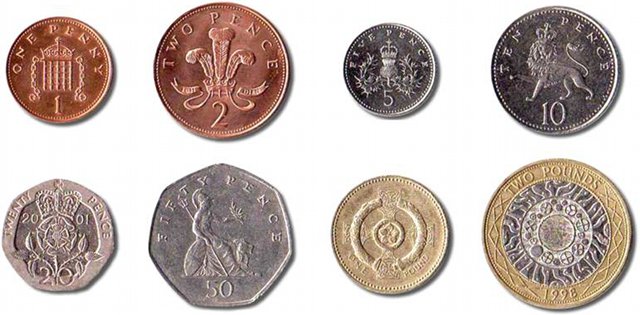 Imagine you are going to the bakery. You have 1 silver coin. What items could you buy? What if you chose a different silver coin, what could you buy then?
Choose 2 items or 3 items from the bakery. How much would they cost altogether?
*Challenge* – Can you find change? Choose a silver coin and then choose an item to buy. Use an empty numberline to subtract the price from the amount of the coin.
E.g: Use the numberline to say the answer below.