Talk about the book
Talk about the pictures, what can you see? Can you spot the bear, monkey, elephant and other creatures hiding in the jungle?
Talk about the names for all the different animals
What sounds would you hear in the jungle? For example the 'tap, tap' of the woodpecker, 'buzz, buzz' of the bees.
You could make these sounds together and record them to make a jungle soundscape.
Have a go at making a jungle animal mask.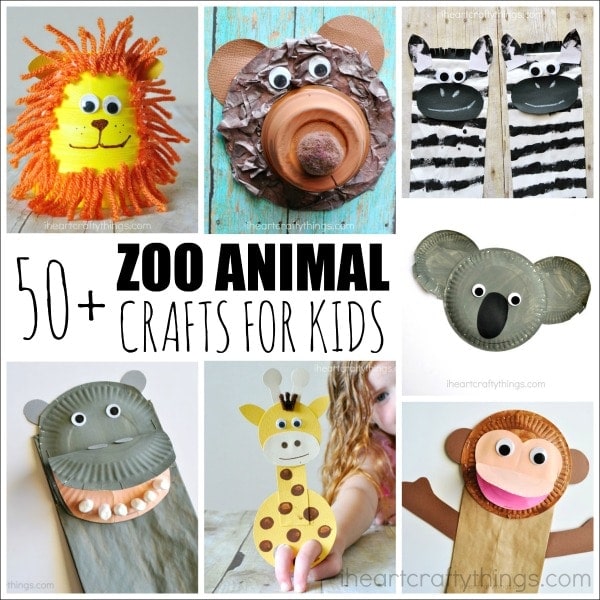 Watch some animals in action at these virtual zoos:
https://www.zsl.org/london-zoo- webcam?gclid=EAIaIQobChMI7Y7Vttv26AIVy7HtCh0ofwm7EAAYASAAEgIaQPD_BwE&gclsrc=aw.ds https://bristolzoo.org.uk/ https://www.chesterzoo.org/virtual-zoo/ https://www.edinburghzoo.org.uk/webcams/panda-cam/
Can you make your own journey through the jungle? Start by making a mini me puppet of yourself. Make other animals you might see in the jungle. Once you have cut them out, attach them to lollipop sticks, kebab skewers, garden sticks (parents please cut the sharp ends off). If you have an empty shoe box, you could make a jungle scene inside. If you don't have any craft paper, use objects found in your garden.
Please complete the maths activity for today, by clicking on the link.
https://www.topmarks.co.uk/maths-games/hit-the-button
Remember to keep on with the daily tasks. It really will make a difference. Missing you all!