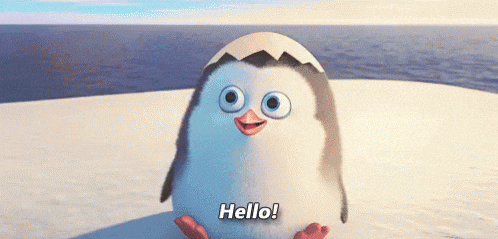 Hello 3C!
I'm really looking forward to meeting you all properly when you come back to school in September.
I have a small request to make from you over the summer holidays.
I would like you to email me 3 photos of things that are important to you. It could be of absolutely anything: your favourite cuddly toy, your favourite book, your favourite meal, your favourite place, your favourite game… the list goes on!
This way I can get to know the important things about you and we can share them together in September. 😊
You can send them to me at the class email address:
4Ahomelearning@holbeach.lewisham.sch.uk
Have a lovely, relaxing and enjoyable break over the holidays.
Ms Ashby