Next term our new topic is….
FIRE FIRE!! We will be taking a trip back in History to look at the events leading up to and during 'The Great Fire of London'.
Over the holidays you can begin finding out about the events. You could do some research on the internet, visit your local library or visit the monument in Pudding Lane.
The cold weather outside is also the perfect time to wrap up and enjoy a good story. Let us know what you have enjoyed reading and any recommendations you have for the class.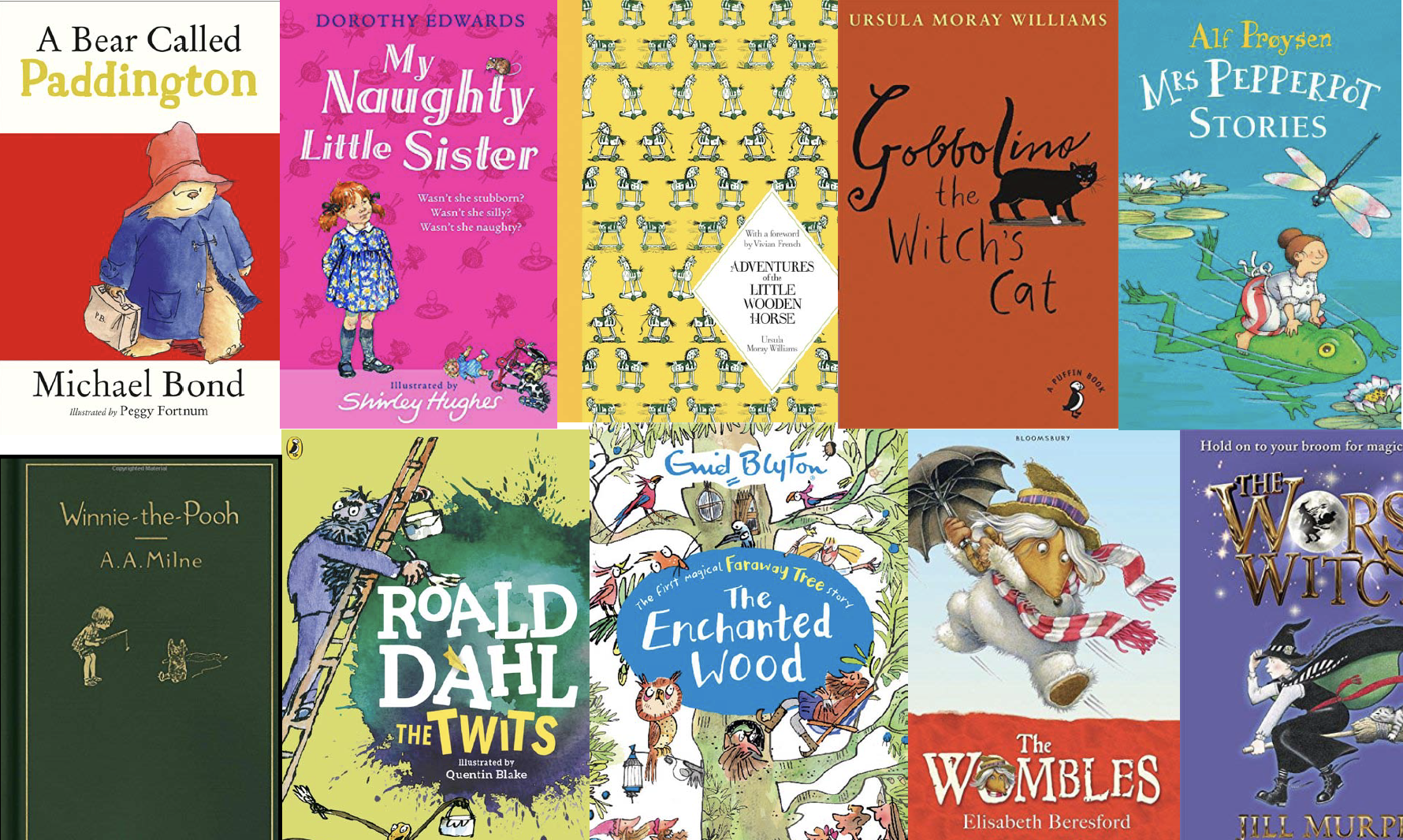 We have had a very busy term! Make sure you find some time to relax and recharge the batteries, ready for another fantastic term in January!!